Erin Vogt
Erin , who is a Licensed Clinical Social Worker and Certified Care Manager, has been with Dutton Casey & Mesoloras since March 2010, and serves as the firm's Client Coordinator. The primary objective of Erin's role is to help the client, and their family, make informed decisions about health care and/or care needs.
To read more about Erin's role, click here.
Erin holds a Master's Degree in Social Work from Aurora University, as well as a Master's Degree in Organizational Leadership from Lewis University. She is an active member of numerous local aging coalitions and professional aging and disability related organizations. Her passion for the older adult population resulted in a specialty certification in geriatric social work from the National Association on Social Workers (NASW).
Before working at Dutton Casey & Mesoloras, Erin served as the manager of a community and senior resource center for a hospital network and coordinated a variety of related programs. She has also served as an elder abuse investigator and long-term care ombudsman. She is also a certified care manager.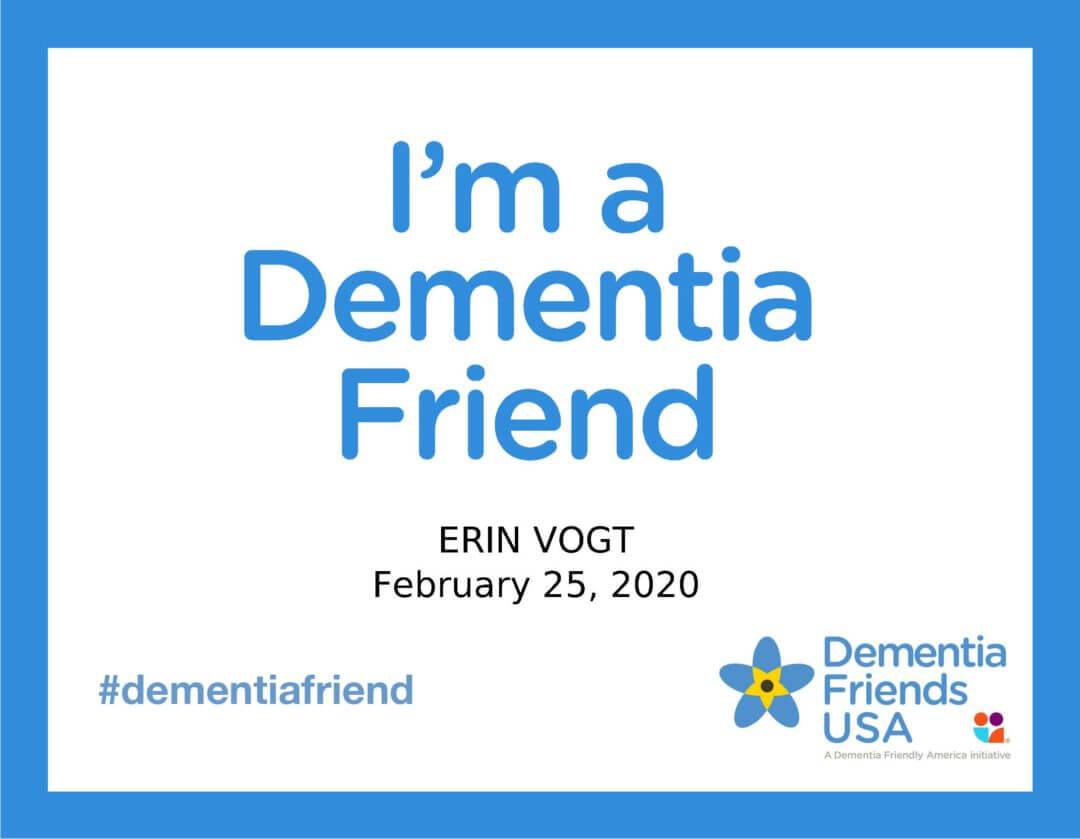 Erin is available to meet with the client wherever he or she is currently staying, whether that is at home, a care center, or hospital.
Schedule an appointment with one of our attorneys.
Appointments available in Arlington Heights, Chicago, Naperville, and Skokie, Illinois via phone or video conference.
OUR PARTNERS
Important Memberships, Certifications and Affiliations
Communication through our website does not establish an attorney-client relationship between you and Dutton Casey & Mesoloras, P.C. attorneys. Please complete this contact form or email us at evogt@duttonelderlaw.com