Attorneys Experienced In Elder Care Navigation And Advocacy
Planning for today, as well as the future, can be difficult and confusing.  In addition to the legal aspects, family members are confused about care options, what to do next and where to go for help.  Navigating and understanding the healthcare system can be daunting.  Understanding the different housing options can be overwhelming, for example the difference between assisted living, memory care, and skilled nursing care.  At Dutton Casey & Mesoloras, PC, we assist our clients by providing resources for elder care navigation.
While dealing with a loved one's diagnosis and care needs, we can also assist our clients with elder care advocacy to ensure their loved one receives and maintains quality of care. Oftentimes, this means helping our clients communicate with other health care professionals and explaining their loved one's rights.  We understand the difficult and challenging situations that our clients are dealing with and have the experience and professional network to assist in planning and making decisions.  This service is designed to help with decision making as well as establishing and maintaining quality of care.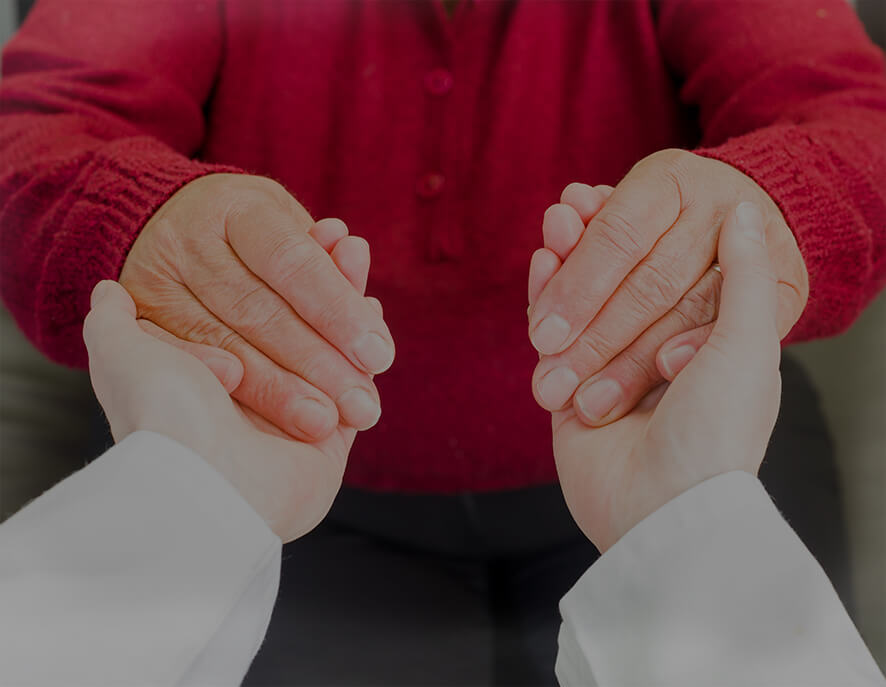 Examples Of Questions We Can Help Answer
Below are a just a few examples of the problems our attorneys at Dutton Casey & Mesoloras, PC can help you solve:
Understanding a Diagnosis
My spouse has been diagnosed with dementia, I am his primary caregiver, and I am exhausted.  What community resources are available to help us?

How can palliative care help my quality of care?

My mother shouldn't be driving anymore.  How do we tell her?

My stepchildren don't understand what their father's dementia diagnosis means.  How can I help them understand?

My parents are becoming forgetful.  How do I know if it's time for me to step in?
Home Care
Can my loved one be cared for at home?

 

What should I consider before hiring in-home help?

My mother is a fall risk.  How can I make her home safer to live in?
Housing Options
My parents can't manage living in their house anymore.  What is the best way to talk to them about moving?

How do I choose between independent living facilities?

What is the difference between memory care and assisted living?

Is my loved one eligible for placement at a nursing home?

 

What should I consider before moving to a Continuing Care Retirement Community

I need help moving my mother from Florida to Illinois and getting her settled into assisted living here.
Patient Advocacy
My partner is being discharged from the nursing home. How can I stop this?

The nursing home keeps sending my mother to the hospital.  Is there anything I can do to prevent this from happening?

Why isn't my father receiving the full 100 Medicare days for rehab in the nursing home?

My mother is on a million medications prescribed by a dozen different doctors.  How do I know if her medications are appropriate?
Financial Planning
My parents have limited funds to pay for their care.  How do we make sure their money goes towards the best possible care?

I have no friends or family left to help care for me.  Who can I appoint to help me with financial and medical decision-making?

I'm going to be spending three months rehabbing from surgery.  What resources are available to me to help me manage my life and my finances while I'm rehabbing?

I am aging and caring for my adult child with special needs.  What will happen when I can't live at home anymore?

My ACA health insurance policy is ending.  What are my health insurance options?
Planning for the future is made up of a lot of moving parts..the goal of Care Navigation and Advocacy is to help put all the parts together