Long Term Care Planning Attorneys
The United States Department of Health & Human Services estimates that about 60% of the population will need assistance with daily tasks like getting dressed, driving to appointments, or making meals. Long term care is a range of services and supports a person may need to meet their health or personal needs over an extended period of time. Long term care planning involves developing a plan for services and supports that takes into consideration someone's financial circumstances, care and end-of-life wishes, and legal documents. It also involves working with the people who have been named to make decisions for someone who is no longer able.
To make sure that there is a proper plan for your long term care needs and it is carried out appropriately, you need a long term care planning attorney. At Dutton Casey & Mesoloras, PC, our experienced long term care planning lawyers can help you throughout the process of developing and implementing a long term care plan.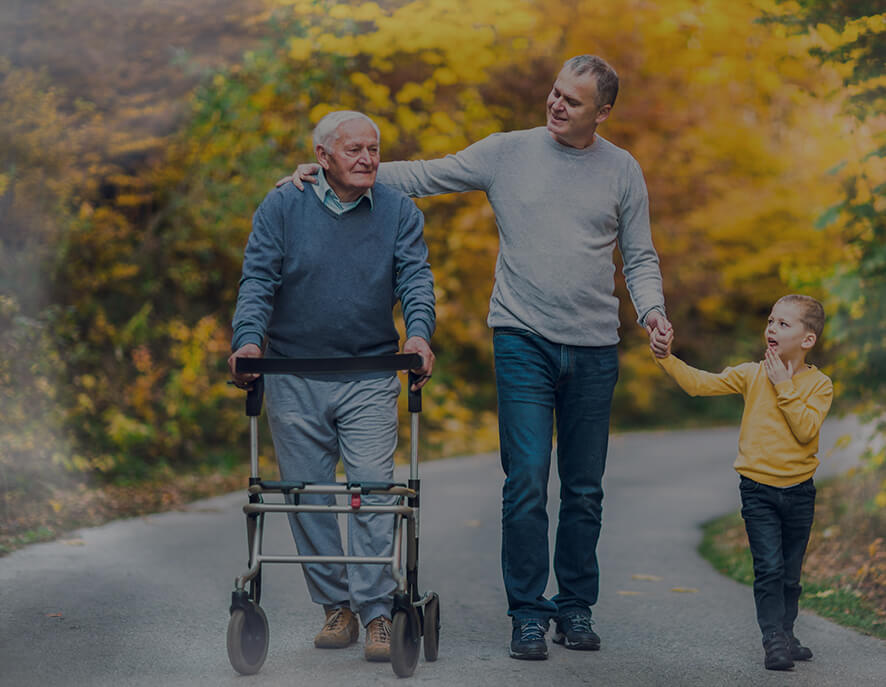 Navigate Long Term Care Planning with Long Term Care Planning Attorneys
There are many aspects to a long term care plan. It is important that all aspects are evaluated and understood. This is true for people who are planning for themselves as well as people tasked with making decisions for someone who is unable. At Dutton Casey & Mesoloras, P.C., we work with clients to help them prepare and properly implement a long term care plan. This includes:
Reviewing Medicaid and Medicare eligibility rules.
Preparing necessary estate planning forms to document care and end of life wishes

Representing agents under power of attorney for health care and property.

Utilizing certain trusts to help preserve resources.

Reviewing long term care insurance policies.

Reviewing long term care facility contracts including skilled nursing, assisted living, supportive living, memory care, and continuing care retirement communities.
Preparing caregiver contracts and guidance regarding proper payment and documentation of caregiver time.
Preparing promissory notes and mortgages.
Providing information and referrals for services and supports such as in-home care, care managers, and long term care facilities.
You should consider these questions as you plan:
What are your values and beliefs? When developing an advance care plan, consider your concerns, values, spiritual beliefs, or your ideas about what makes life worth living.
What do you want for yourself? Most people think about the way they wish to face death or disability but may be uncomfortable discussing these topics. Sometimes sharing your own ideas, if you are helping someone, or reviewing the situations of other family members or friends who have been in similar situations, can help.
Who do you want as your decision maker? Decide who should make decisions for you if you cannot. Choose someone who will understand and be able to carry out your wishes even if they include stopping life-sustaining treatment.