Medicaid Planning and Application Attorneys
The Illinois Medical Assistance Program ("Medicaid") is the health care program for individuals who do not have another form of insurance or whose insurance does not cover what they need, such as nursing home or supportive living care. Medicaid is not the same as Medicare. Medicare only provides limited coverage in a long-term care facility if certain conditions have been met. This means that a significant number of people must look to Medicaid to pay for their nursing home and supportive living care. To make sure that you qualify and are approved for Medicaid, you need a Medicaid planning and application lawyer.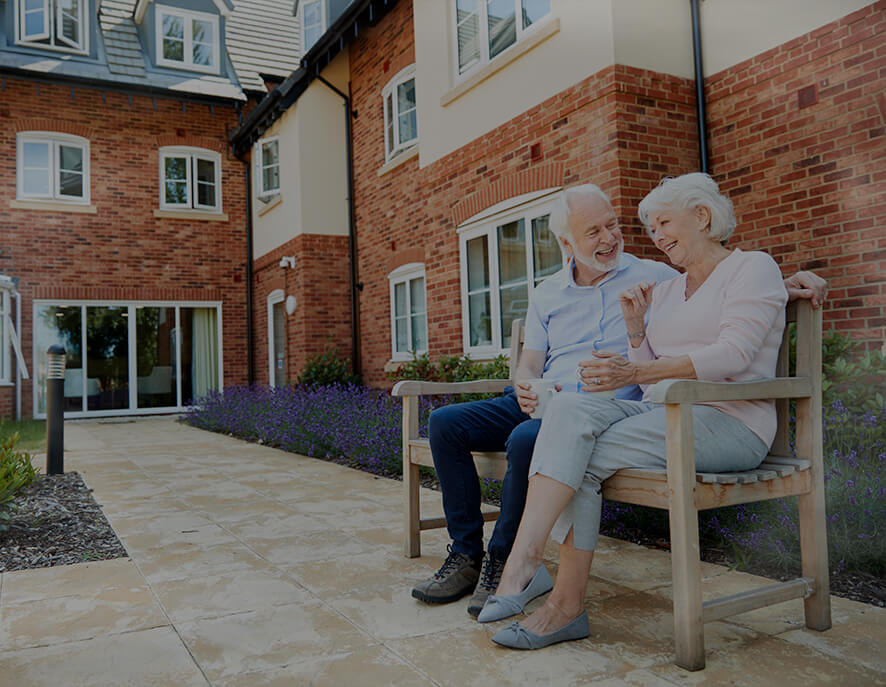 Navigate Medicaid Eligibility Rules with Medicaid Planning Attorneys
At Dutton Casey & Mesoloras, P.C., we work with clients to help them plan for long-term care Medicaid eligibility. The Medicaid long term care eligibility rules are complicated. As Medicaid planning attorneys, we work with clients to help them navigate the eligibility rules and accomplish a variety of goals, including:
Advising how excess assets can be used for the benefit of the applicant or family without negatively affecting the applicant.

Protecting a spouse in the community.

Utilizing certain trusts to help preserve resources.

Taking advantage of planning exceptions to the Medicaid rules for caregiver children and disabled children.
Submit Medicaid Applications with Medicaid Application Attorneys
At Dutton Casey & Mesoloras, P.C., we work with clients to prepare, submit, and process their Medicaid applications. Medicaid applications are subject to enhanced scrutiny and require that the applicant provide financial records for a 5-year review period. As Medicaid application attorneys, we work with clients through the application process, which includes the following:
Assembly of the documents necessary for the Medicaid application.

Thorough review of financial records to identify potentially problematic transactions.

Preparing supporting documents for certain cash transactions, reimbursements, caregiver payments, gifts, or other seemingly harmless transactions that can be problematic unless properly presented.

Serving as the main advocate for the Medicaid application with the Medicaid agency and long-term care facility.

Providing up-to-date information regarding the Medicaid application process and rules.