Visit
65 E Wacker Place, Suite 1200, Chicago, Illinois 60601
Email
contact@duttonelderlaw.com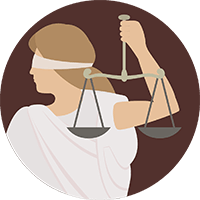 Medicaid Planning Medicaid Applications Litigation for Abuse, Neglect, and Financial Exploitation Care Navigation and Advocacy Senior Housing Contracts Admissions and Discharges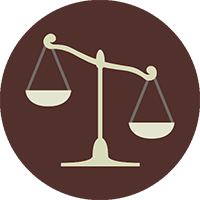 Guardianship and Contested Guardianship for Adults, Guardianship for Minors, Financial Exploitation Litigation
Our Attorneys
Meet our Team
Meet Our Experienced Attorneys
Why choose us?
What distinguishes us

from other Elder Law, Estate Planning, Guardianship, and Probate Law Firms in Illinois?
Our Locations
We understand the importance of convenience.
In addition to our main downtown location in Chicago, appointments available in Arlington Heights, Libertyville, Naperville, and Skokie, or via phone or video conference.
OUR PARTNERS
Important Memberships, Certifications and Affiliations
Communication through our website does not establish an attorney-client relationship between you and Dutton Casey & Mesoloras, P.C., or any of its attorneys.
Please complete this contact form or email us at contact@duttonelderlaw.com to setup a consultation.